Specialization in Neuropsychology in August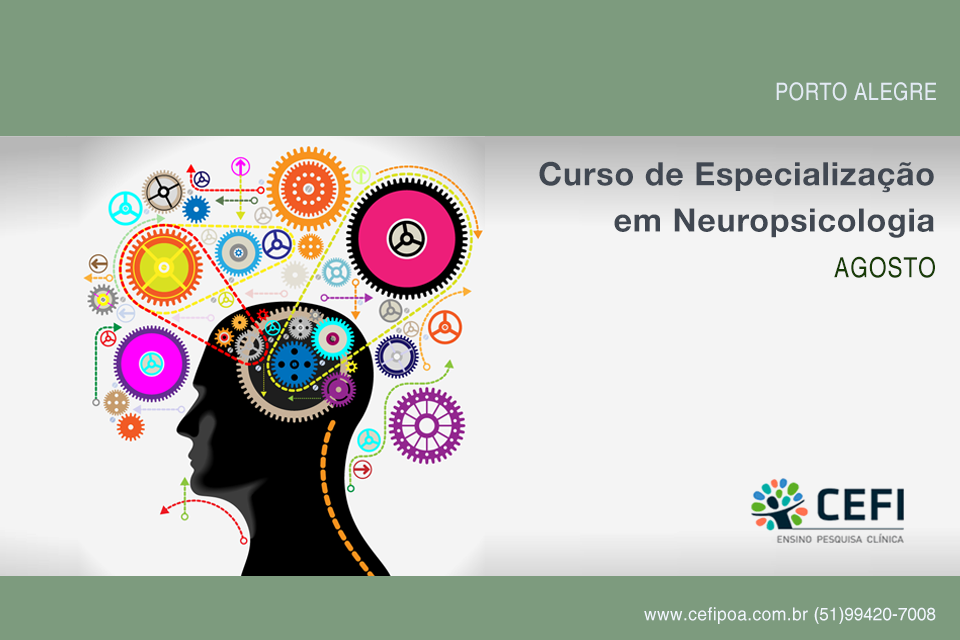 In its 30th year, CEFI enters the world of neuroscience with the Specialization in Neuropsychology.
Neuropsychology studies the relationships between the brain, cognition and human behavior. It aims to understand this relationship and how it interferes with people's functioning. It also provides knowledge for conducting neuropsychological assessments and building rehabilitation plans for neurological disorders and neuropsychiatric conditions. These conditions directly affect affected individuals and their families.
With highly qualified teachers, supervised practice and the CEFI learning structure, the Course is 560 h / a and will start in August. Coordination: Prof. Dr. Seille Garcia - Neuropsychologist Learn more at https://bit.ly/2C9ZCsu or call 51 99420- 7008 (whatsapp).