Children's Day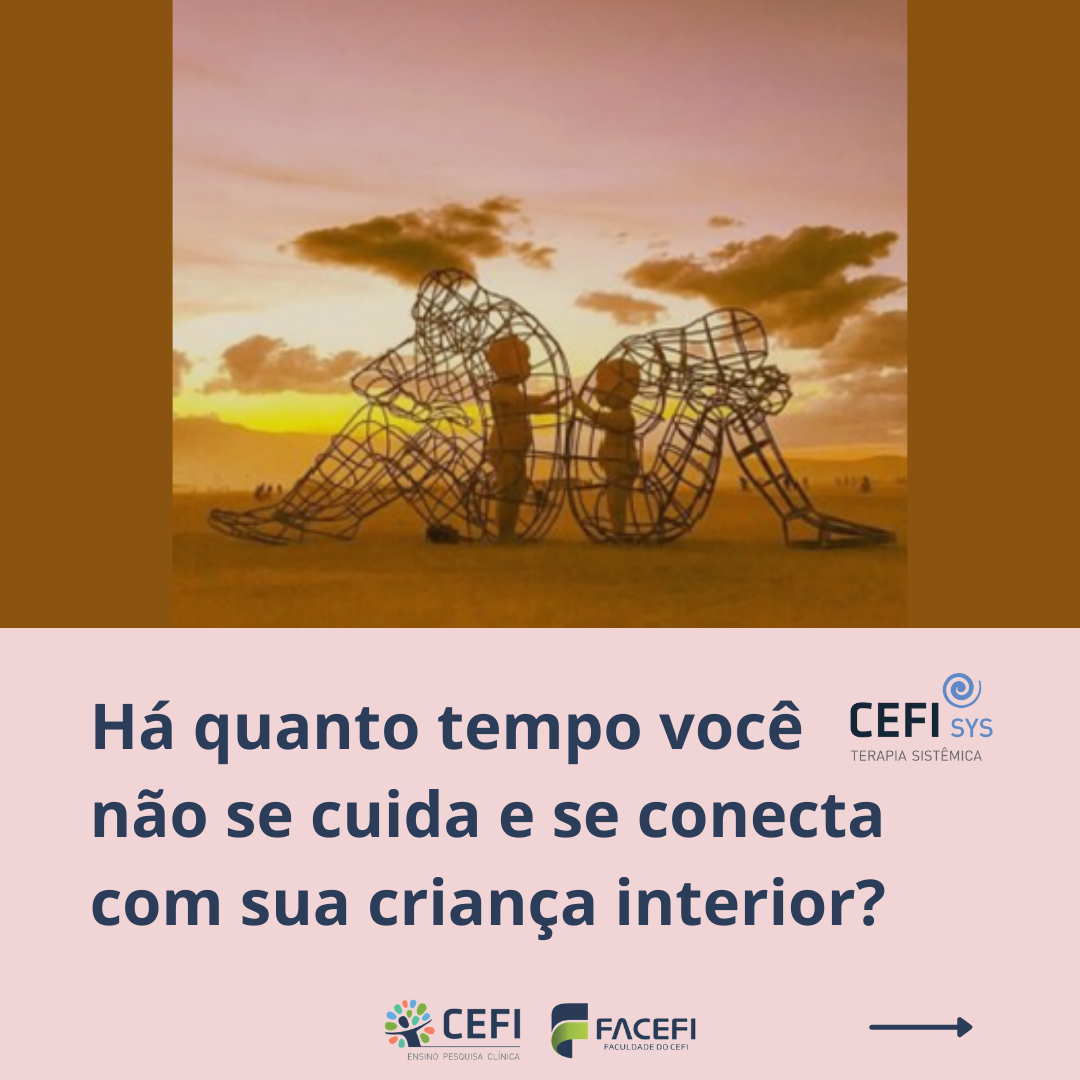 How long have you not taken care of and connect with your inner child?
Toys in the rain?
CART BICYCLE?
ri toa?
What would it be like to see the world with the eyes of discovery of a child?
Your US child has admiration for the adult you have become?
It is in our inner child that we carry our creativity, intuition and ability to connect with fantasy. Many times we distance our dreams and child eyes. On this day 12 cefi we wish we all can find ourselves with the spirit of discovery and innocence that one day we already had
Authors: Andreia Podolano, Bruna Carlesso, Carla Weber, Daniel Mazzali, Gabriela Techio and Guilherme Moritz.