"Mourning is like an emotional healing of a significant loss," said Adriana Zilberman in an interview with Radio Guaíba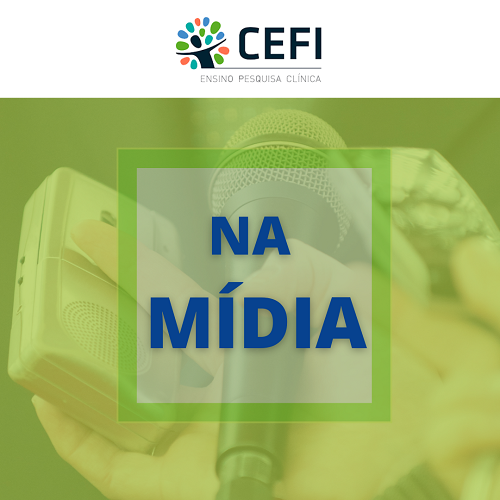 Last Sunday (28), the psychologist, director of the Center for Study of the Family and the Individual (CEFI) and member of the CEFI-CORCH Core for more than 20 years, Adriana Zilberman, granted an interview with Domingão Guaíba, Radio Guaíba, with Samantha Klein, and talked about the mourning process. Because of the significant number of deaths by Covid-19 pandemic, mourning is more present in people's lives and is increasing concern and professional help service to people facing this process at the moment.
"The mourning process is important, necessary and restorative. Mourning is like an emotional healing of a significant loss. Each person will live in a different way. At the moment we live, there are variables that can hinder the mourning process as there is a feeling that we could have done something different. This sense of impotence, of injustice are elements that can interfere with the process of mourning, as not being able to be together, not being able to have a decent ritual, "said Adriana.
The psychologist has also addressed concepts such as tricky mourning, cited cases when a person needs professional help, such as when she can not resume her routine activities, do not resume work, and gave tips to find the balance emotional. Finally, she still talked about how to help people who are facing mourning.
Listen to full interview by clicking here or see video by clicking here .