We are already more than five thousand students in the CEFI family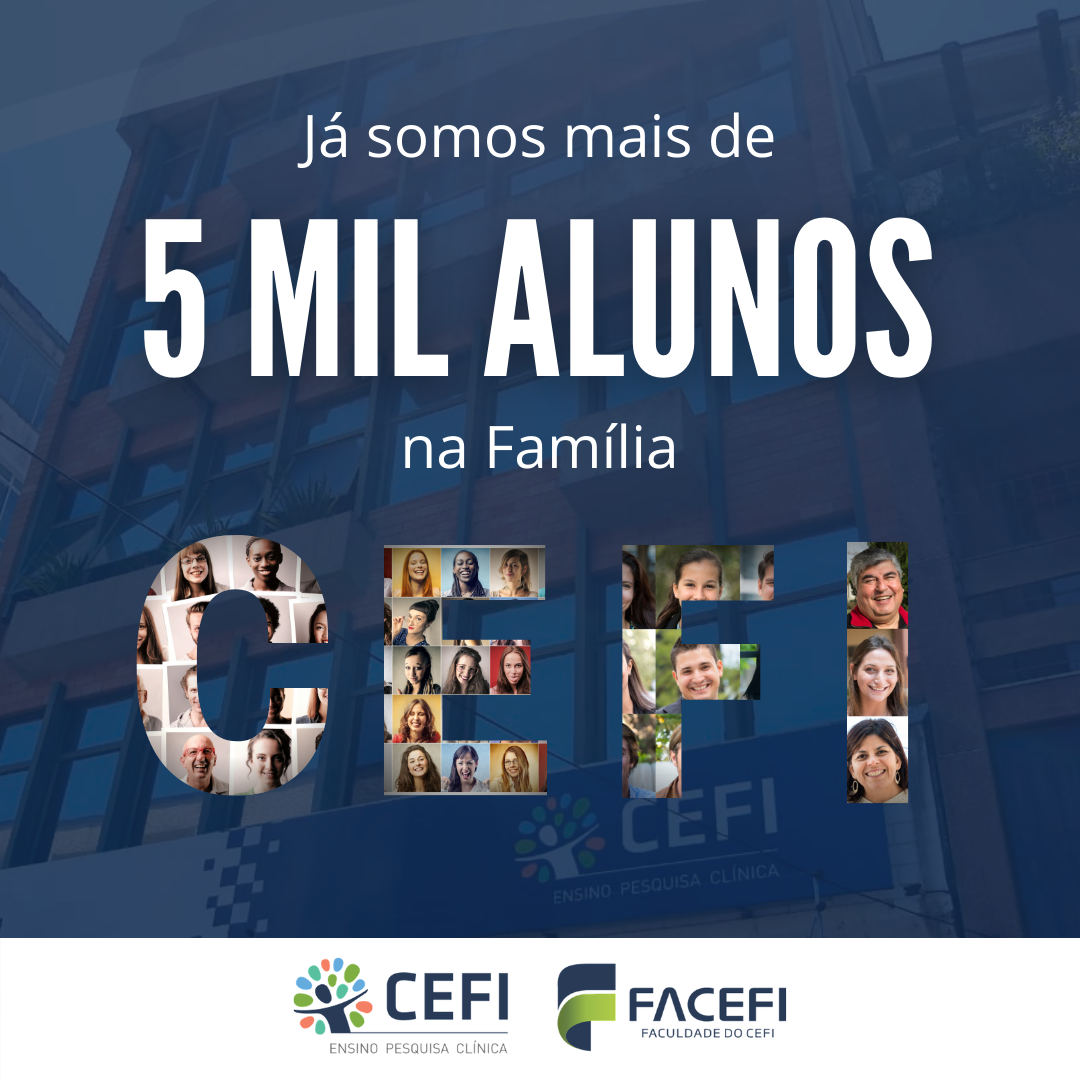 More than five thousand professionals have specialized in the CEFI - Center for Studies, Family and the Guy. More than 120 classes are added to specialization courses, improvement and extension for psychologists and health professionals.

31 years ago, the CEFI family fulfills the constant search mission for innovation for technical training of professionals for therapeutic practice in an environment with the appropriate technology for qualification, with projection in the national and international context Our differentials are tied to our faculty, highly qualified, with national and international instructors, and the form of teaching, personalized, developing beyond theoretical knowledge, skills, techniques and personal therapist work .

We thank the confidence of each of you in our faculty, in our daily work, in our evolution, because we know that our growth represents the personal and professional strengthening of our students.

If you still do not know the CEFI family, we are with open arms to receive you, promote knowledge for personal and professional growth and qualify relationships.