Eat consciously was the theme of workshop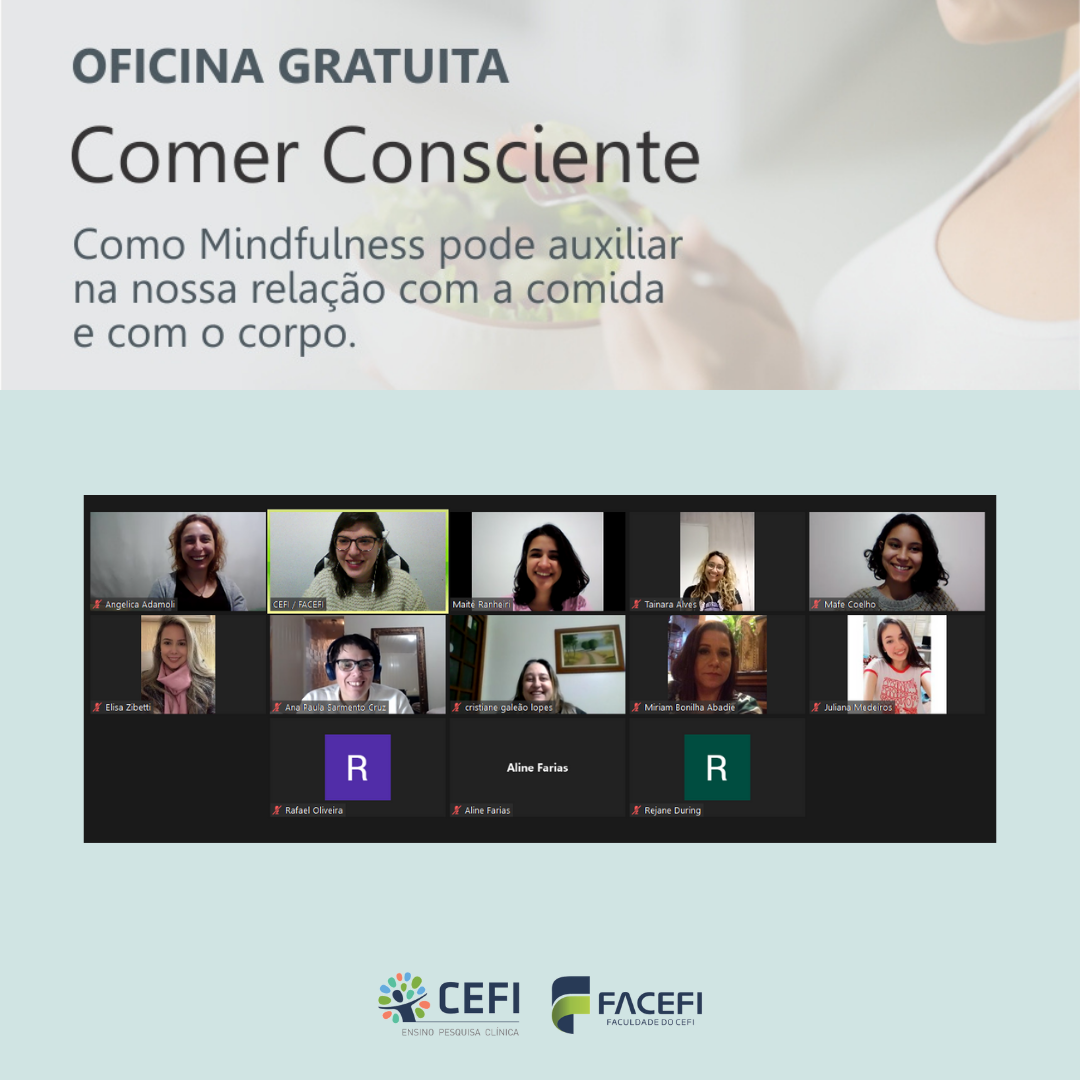 The conscious eating workshop took place last Monday, (04/10), with the nutritionist and instructor of Mindful Eating (MB-EAT-P), Maite Ranheiri. The class made the practice of full attention with a piece of chocolate eating it in part, thinking of each stage and paying attention to the sensations of the body and mind. From this discussions were generated on the process of feeding themselves with awareness.
Mindfulness is defined as a process in which we bring attention to the present moment, being aware of what is happening in our body, mind and emotions. Mindful Eating (with full attention) helps in self-service related to food and how we see our body.